281 Non Sparking Bucket
The 281 non sparking bucket is used to hold an assortment of liquids including various petroleum products. Cold rolled from different types of copper alloys or pure copper, the bucket is well suited for use in combustible or explosive atmosphere.
Materials
Beryllium copper alloy, brass or pure copper.
Features
1. The product meets the Q/ZBF-281 standard.
2. Used primarily for filling liquids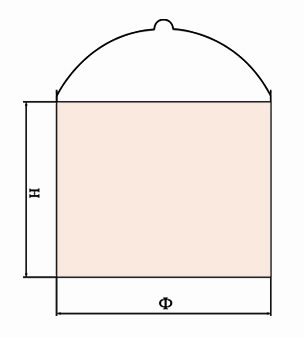 Model
Φ
mm
H
mm
Weight
g
281-1002
270
248
1515
Related Names
Sparkless Barrel Manufacturer | Chemical Liquid Storage | Non-sparking Tool